ABOUT US
We are a premier carrier, transportation broker, and freight forwarder dedicated to meeting the diverse shipping requirements of industries and businesses. Whether it's LTL and full truckload services throughout the 48 States, as well as Canada and Mexico; international or domestic rail, ocean and air freight services or warehousing we do everything possible to ensure you receive service of the highest caliber.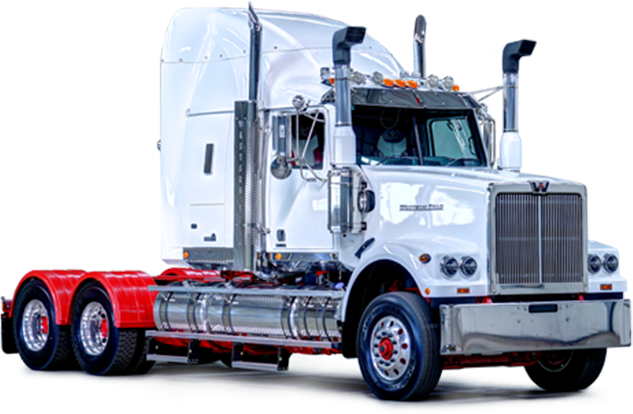 What we offer
When you need a one-stop resource center for transportation management including warehousing and more, then GT Logistics, a division of the GT Family of Companies, can provide you with solutions. We can handle all types of cargo from dry goods to oversized equipment, from specialized deliveries to special projects, and we are recognized for our abilities to meet your needs for time sensitive and high-value shipments. We also have a logistics coordinator on-call 24/7 to handle any unforeseen contingencies.
Warehousing & Consolidation
Expedite & Just-in-Time Deliveries
Door to Door Service to and from Canada & Mexico
Large or Small Partials & LTL
Local Shuttle and Switcher Service
Our one and only priority is the
customer satisfaction
Testimonials
What our employees and customers have to say about GT
GT is a great company! Working here has been not only been fun but really valuable. Upper management are great people who value their customers and employees, taking care of them as if they are family. I would highly recommend if your looking to move freight, or in need of a office/driving employment to reach out. Great work/life balance.
General Trucking is a company you can always count on! They provide 5 star service that never disappoints! Thanks for always delivering a GREAT experience!!
Everyone there the mechanic dispatchers & the owners are very great to work with knows how to take good care of their drivers.
I have been employed by General Trucking since January of 2016. This company is my fourth employer. I have never been treated better or better compensated in my 36 year career. If you are an "experienced" driver you owe it to your self as well as your family to seek full time employment with this company. You will never have one regret for it.
Amazing people to work for. I've been here almost 14 months and everyone has been great. The keep their word and do as they say. Good work and home life balance. Drivers, dispatch and upper management have all been great to work with. I've worked for some bad companies before and I'd have to say that GT is in the top 3 companies I've ever worked for. They work with you to fit your needs along with the work schedule. If you're looking for a place to work where you're treated like a person and not a number I'd definitely recommend applying.
Contact Us
We look forward to connecting with you.